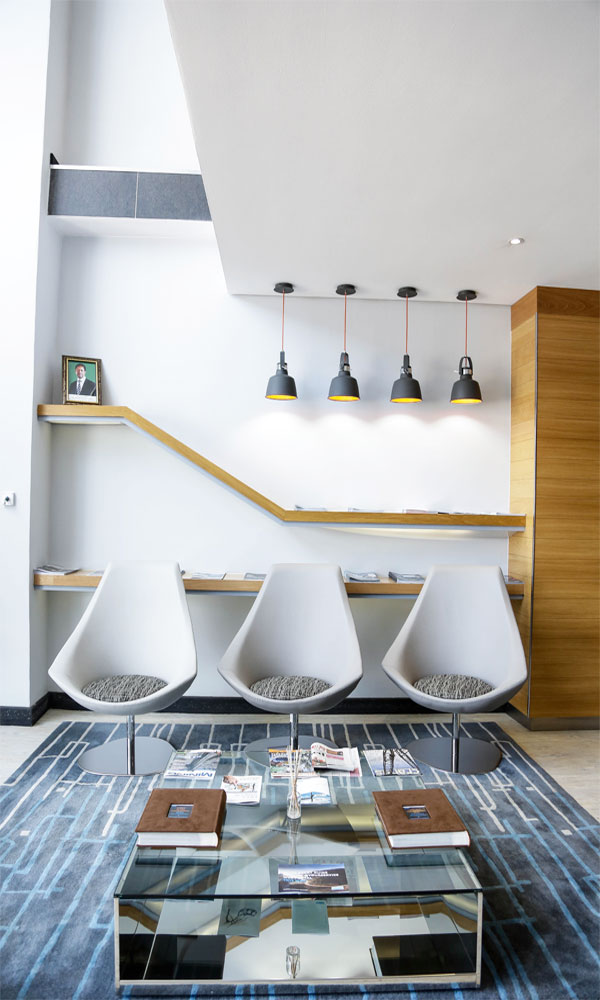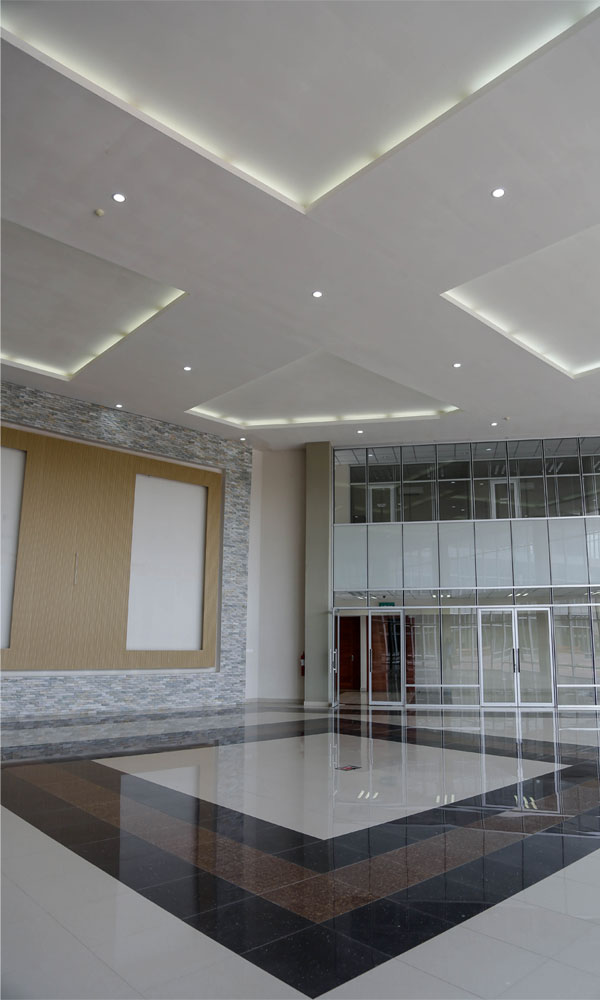 Welcome To A Plus
A Mark of Excellence
Inspired by excellence in thought and execution, our vision is to create built environments that are sustainable and focused on enhancing the experience of the end user. With a passion for the Design Arts, enthusiastic about the craft of making and committed to excellence, we always strive to give our clients sustainable built environments that perform. Our projects are not about us, but about the users.
Who We Are
We are Designers focused on Problem Solving in the built environment. A+ Urban Technics is a core team of Architects, Urban designers, and Planners and Interior Designers with the vision to realize urban opportunities, especially where a strong overlap of creative design, planning and technical skills is demanded. Our mission is to Create Sustainable Built Environments that perform by meeting the needs of the end user.
A+ Urban Technics is one of the leading innovative Architecture and integrated Design Practices in Zambia. We are driven by a vision based on good design, honesty, integrity, and product and service excellence. A+ Urban Technics is characterized by its strength to build effective and productive relationships with clients and a reputation as a problem solver and integrator of knowledge and expertise.
A Sustainable approach to Architecture and the built environment lies at the center of our work through a wide range of work from Urban Development Masterplans, public buildings, airports, offices and work spaces, private houses and product design. With the Head office in Lusaka and Northern region office in kitwe, A+Urban Technics has achieved a reputation to deliver projects in all parts of Zambia.
Our Services - What We Do
We solve problems in the built environment, through innovation and creativity. We advise and provide Architectural and integrated urban development solutions creating better physical environments which enhance the quality of life for our clients and the users in general. We offer a wide range of services in Architecture, Interior Design, Urban Design and Planning and Project Management all of which are designed specifically to meet our client's goals and needs as well as the larger needs of society. We excel at helping individuals, corporations, government departments and other organizations choose the right solutions to meet their requirements for development and investment in the built environment. We have the ability to form larger collaborative teams tailored for specific assignments, including, Architecture, Interior Design, Urban design and planning, Property development, Urban regeneration and other development planning.